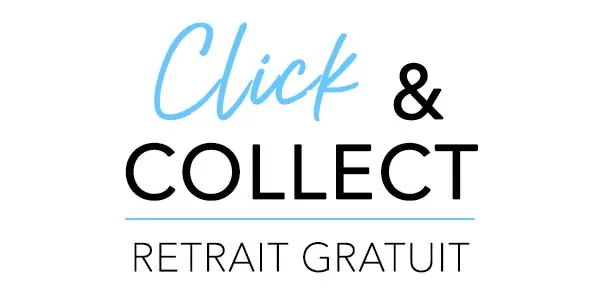 SHOP, HAVE A TREAT, COME AND GET ME...
Enjoy your shopping on our online boutique and pick up your order for free in our store.
We offer you the Christmas giftwrapping, to get and be ready in time for the Holidays.


How does Click & Collect work at Jacques Loup?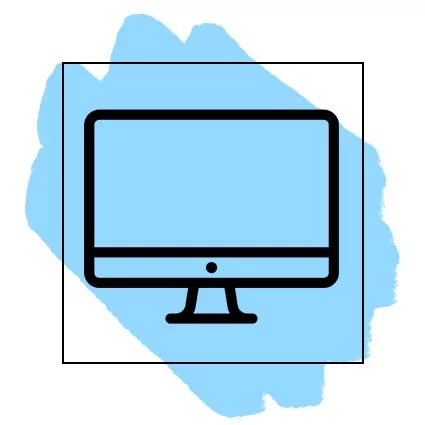 1. Add your articles to your cart and select "Jacques Loup" as your delivery option. 
The Click & Collection option is free and fast.
The products on our site are all available for purchasing.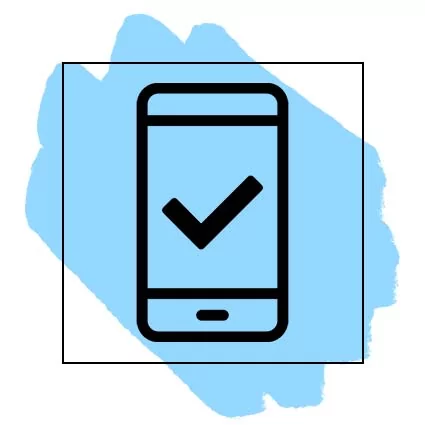 2. Validate your order - We prepare your bag as quickly as possible.
Once we receive your validated order, we contact you by phone to set up an appointment
so you can pick up your bag when you want iand we can respect all health measures.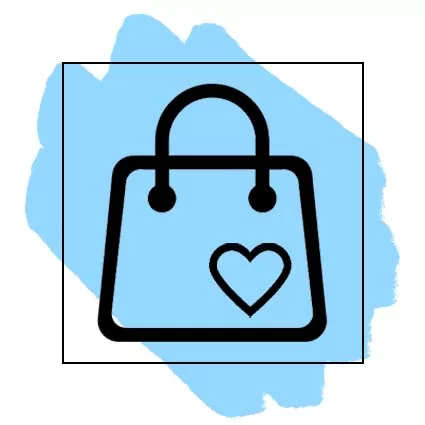 3. Your order is now ready and waiting for you at the entrance of the shop.
Please big identification and your order number and come to our store
on the chosen time to pick yp your bag. Do not forget your mask ! ;) 



Enjoy your shopping !
The Jacques Loup Team