ALEXANDER MCQUEEN
Visionnary talented genius, Alexander McQueen has always outdone himself through his collections by creating perfect cuts, explosive mixtures between rebellion and romanticism, delicacy and strenght, tradition and avant-garde. His unique DNA is sublimated by his old right hand, Sarah Burton, who is carrying on without losing track of the iconic style of her mentor. 
The House of Alexander McQueen has a profound respect for artistic and handcraft tradition, a unique and passionate brand. The luxury brand is known for its numerous particular symbols (skulls, tartan print,...), its used materials (silk satin, wool crêpe, wool and cashmere,...), its lengths and colors.
Everyday pieces do not go unnoticed: wool cardigan, wool blazer, asymmetrical cuts made of crêpe, asymmetrical woolen dress,... Our collection for men - ready-to-wear, shoes, accessories - are available exclusively in our shop. Discover without further ado our sneakers, jeans, T-shirts, shirts, jumpers, pouches, beachwear...
LATEST TRENDS
Alexander McQueen pieces are available at Jacques Loup. Among the collection: pocket bag for men, belt but also boots and winter sweaters.  Discover without delay, in store, the pieces of the Alexander McQueen collection and enjoy a personalized service during a moment of pure pleasure! Also discover the brand's flagship models such as the iconic oversize sneaker as well as accessories with the iconic skull. Choose your pieces and compose your Total Looks by Alexander McQueen.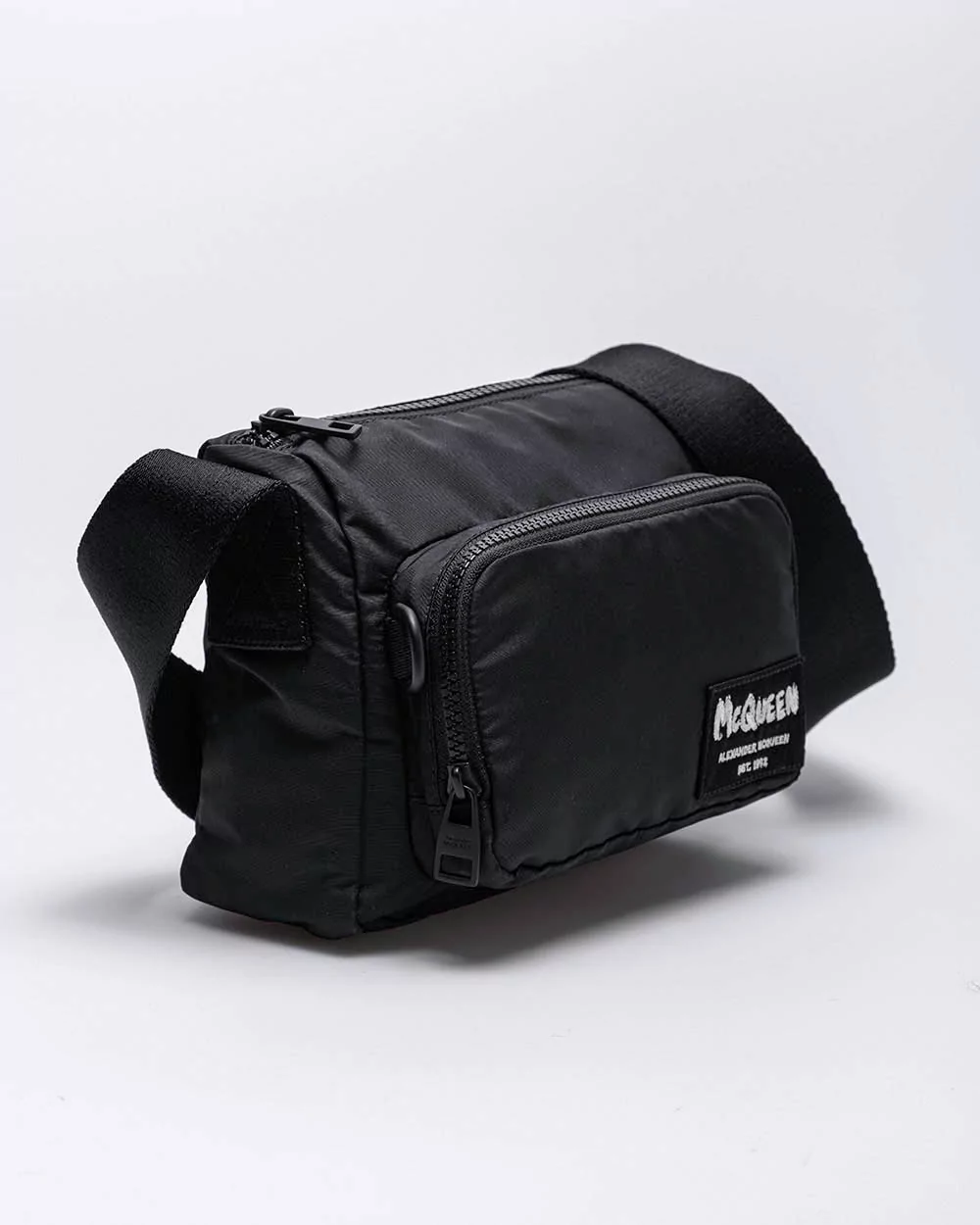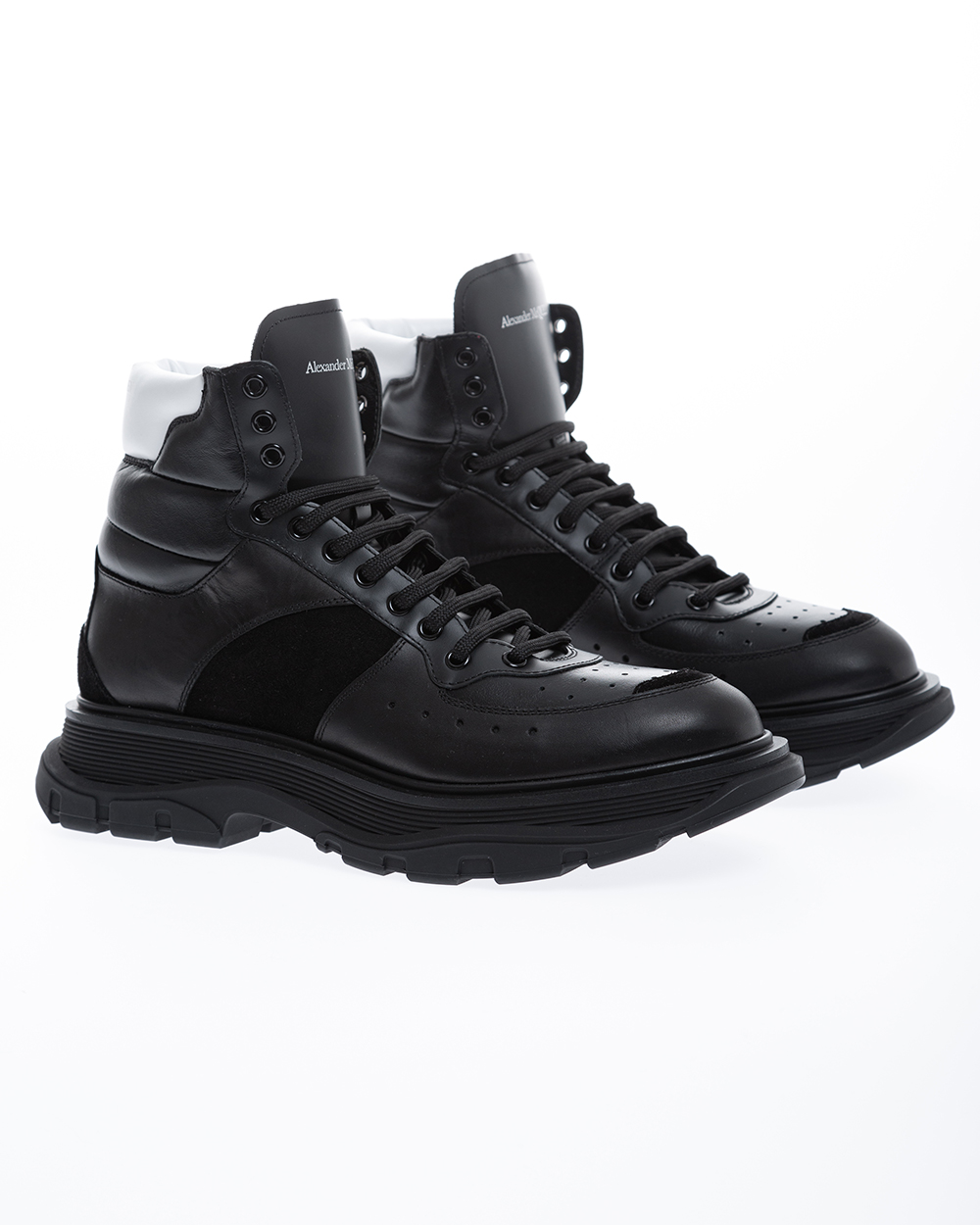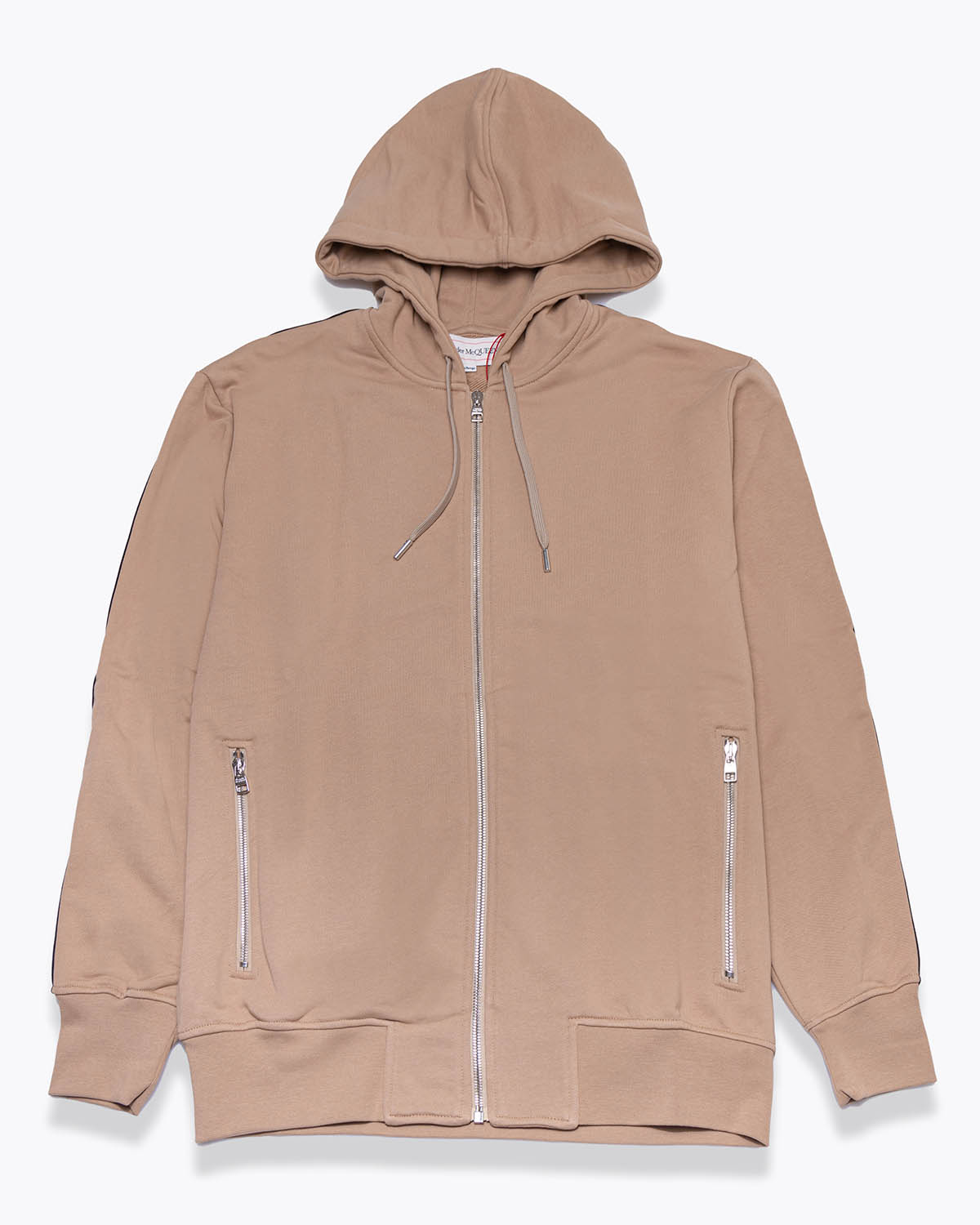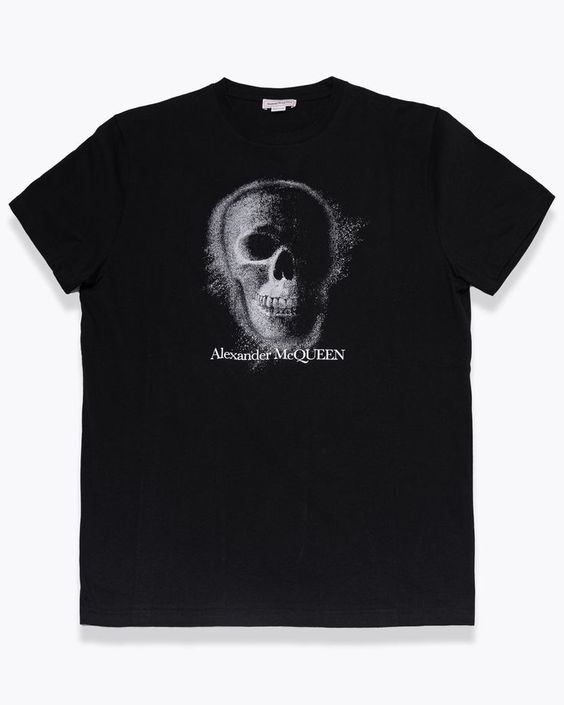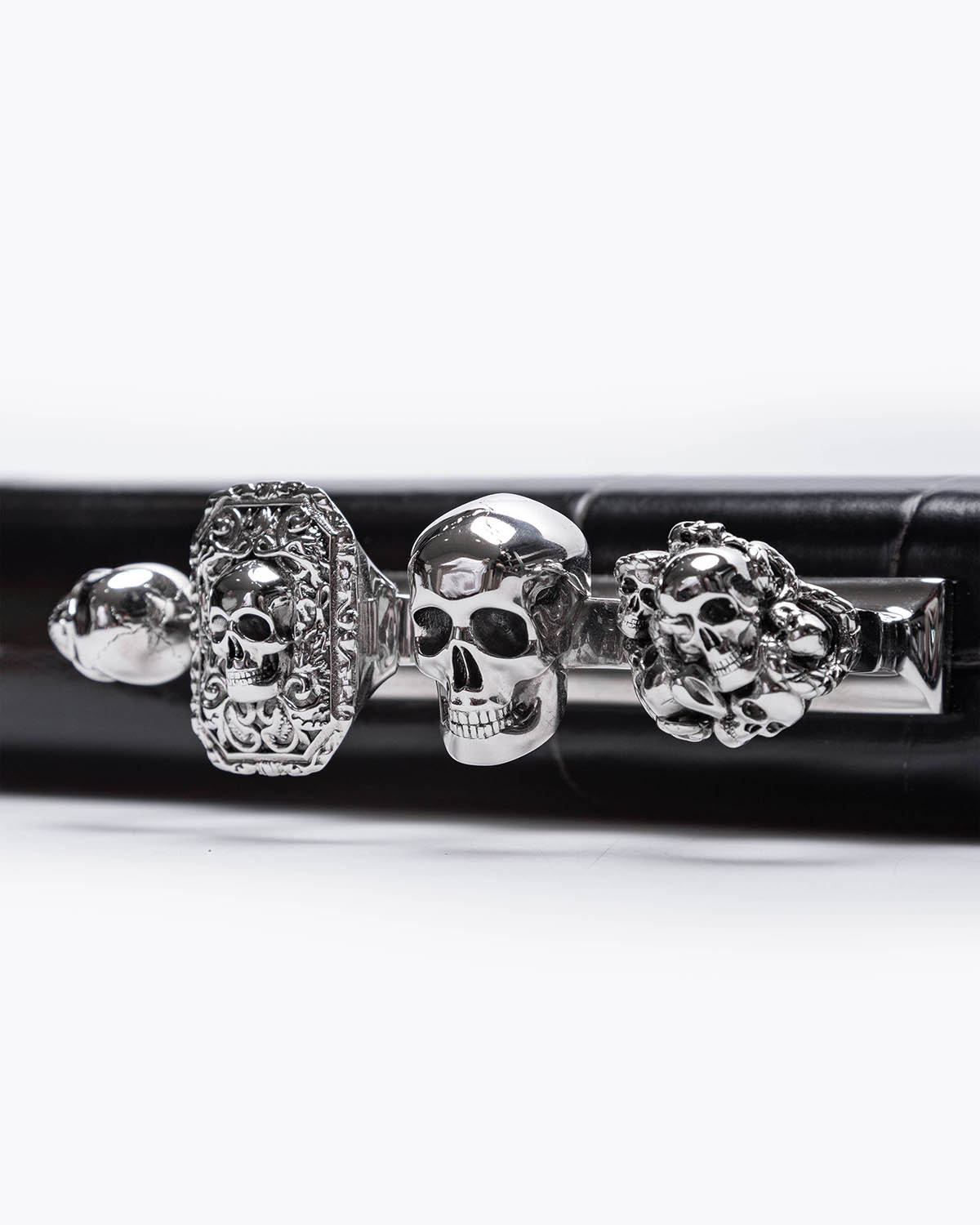 .